Federal Equipment Company is in the News!
Federal Equipment Company adds new equipment, expands classroom capacity, and welcomes a new class for "The Manufacturing Process" by Techceuticals, LLC
"The Manufacturing Process" is a comprehensive solid dose training course offering practical information on how tablets and capsules are made. Participants will be able identify machinery, why it is used, and what it does.

CLEVELAND, Jan. 9, 2018 /PRNewswire/ — Federal Equipment Company, the established pharmaceutical manufacturing and packaging equipment resource, begins 2018 with an expanded classroom for the "The Manufacturing Process."  The Manufacturing Process offers a unique, hands-on experience to learn about pharmaceutical manufacturing.  Designed for everyone in the pharmaceutical manufacturing organization – operators, supervisors, R&D staff, formulators, QA/QC, engineering, purchasing, maintenance professionals, sales, and even administration and support activities, this comprehensive course provides an in depth understanding of solid dose operations regardless of skill level.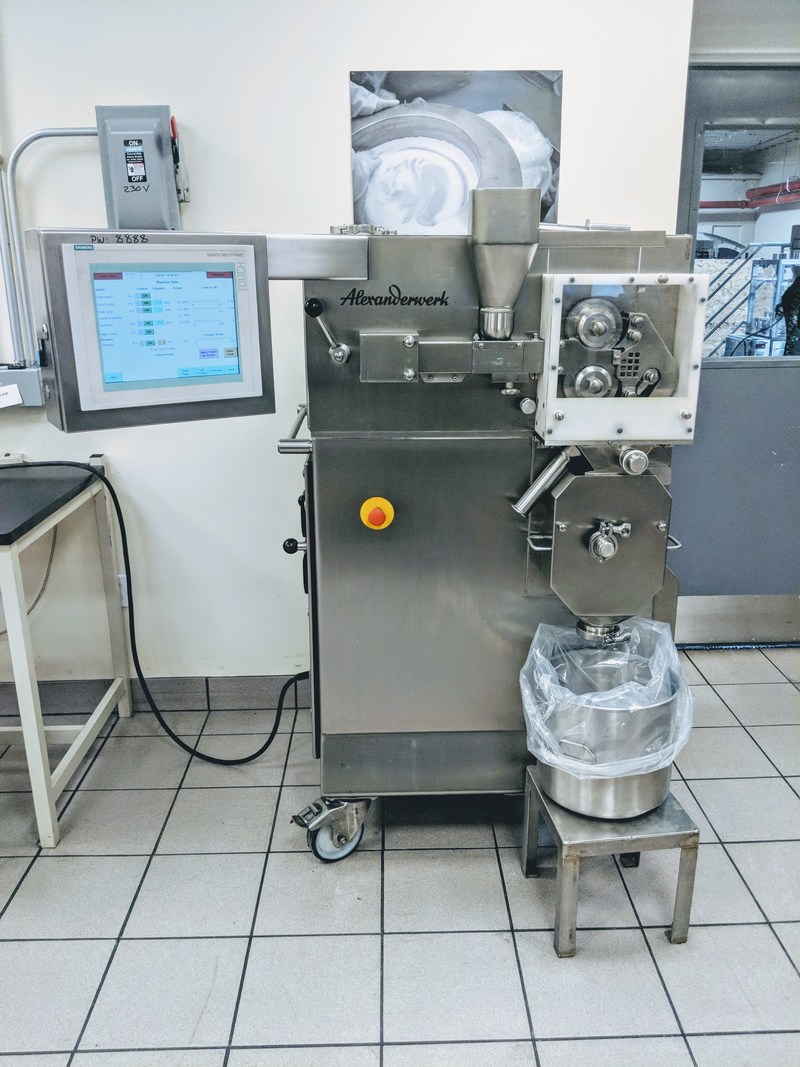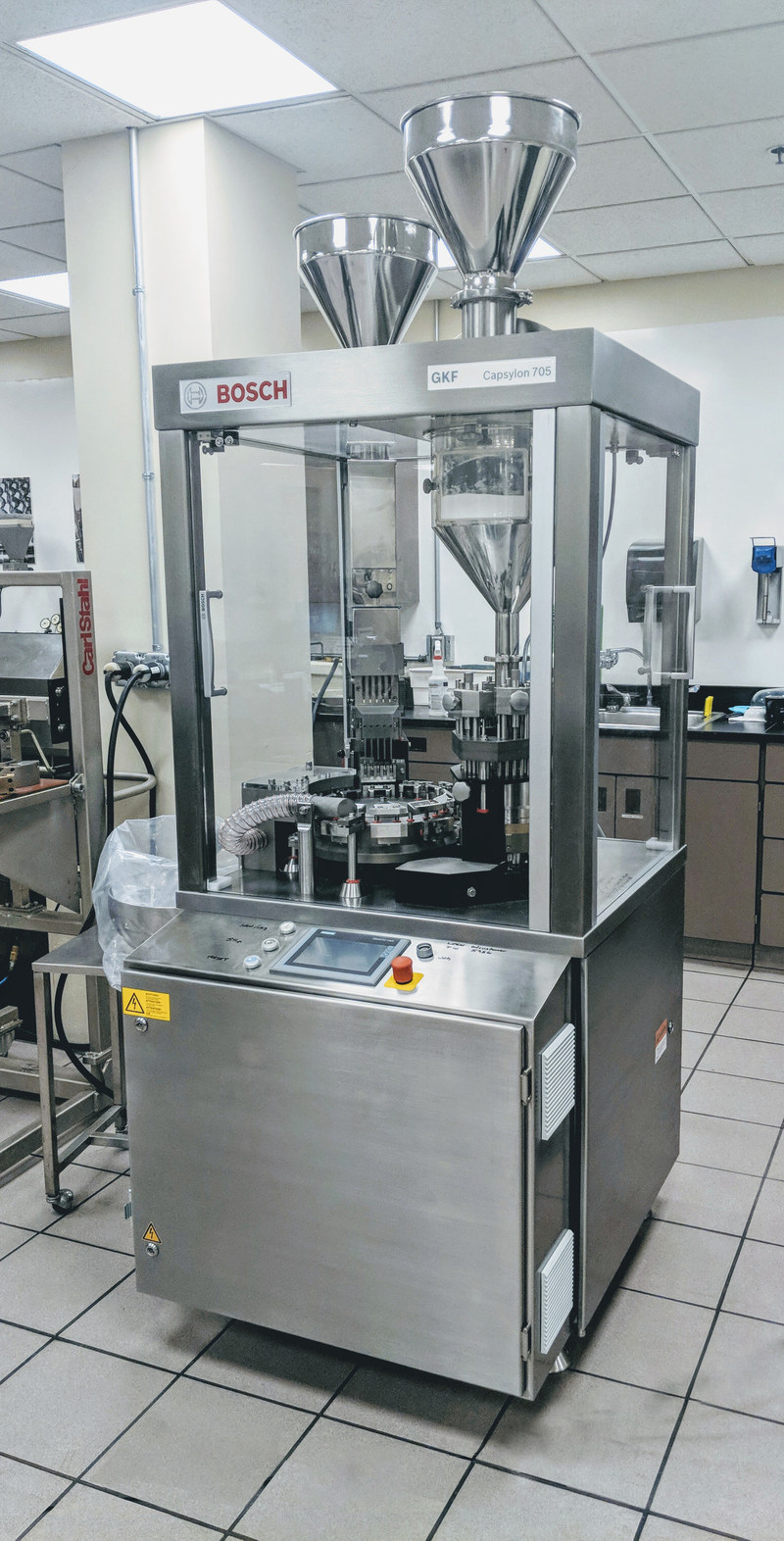 The course is led by the Technical Director and CEO of Techceuticals, the company that provides training and troubleshooting for solid dosage drug manufacturing companies – everything from complete training programs; procedure; process; and formulation consulting; and equipment comparison and selection.  In addition to the complete course from Techceuticals, featured equipment suppliers will demonstrate select equipment at Federal Equipment's Cleveland, Ohio, dedicated equipment storage and demonstration facility.
January's event will feature renowned equipment suppliers from the pharmaceutical supply chain including newly added additions from Robert Bosch Packaging GmbH (now Syntegon) and Alexanderwerk, Inc.
Robert Bosch Packaging, Inc. will demonstrate operation of a brand new GKF Capsylon 705 Capsule filler for the training.  The GFK Capsylon 705 features time synchronized modular stations and is designed for an output of 42,000 capsules and hour; suitable for medium batch runs and frequent product changes. The machine features a touch screen for operating and administration of production parameters and fulfills the Good Manufacturing Practice (GMP) standards while allowing for quick changeover and cleaning with a just a few tools. All product contact parts are easily accessible and the operator can clean the machine quickly.
Alexanderwerk, Inc., which provides the granulation and compaction equipment for the pharmaceutical, chemicals, and food industries, will demonstrate roller compaction with a factory-maintained WP120 V PHARMA roller compactor.  This equipment, specifically designed for use in pharmaceutical manufacturing operations, features a portable design with horizontal screw feeder with pre-breaker, cantilevered rolls, flake crusher, and pre-granulator and fine granulator attachments.  The unit is rated +/- 5g batch and capable of 8 – 40 kg/hour continuous operation (see the equipment here: 49356).
For more information on upcoming training events, visit: Techceuticals.com/training.
About Federal Equipment Company
Federal Equipment Company, the trusted name in used processing equipment, provides reliable used industrial and process equipment at competitive prices for pharmaceutical, packaging, chemical, plastics, food and beverage and similar processing industries. From our headquarters in Cleveland, Ohio, Federal Equipment Company delivers reliable machinery at a fraction of the cost and lead time of new equipment. Register with Federal Equipment Company today to purchase equipment, request a quote, make an offer, or purchase used industrial and process equipment instantly.
Contact:
Matt Hicks
+1-216-271-3500
matt.hicks@fedequip.com
SOURCE Federal Equipment Company
Related Links